I offer a huge selection of products 24/7. I work with a servo-controlled
robot arm that uses a special suction technique to pick up products and deliver them to you.
You can conveniently pre-order everything beforehand, in my online shop, then just
come and collect your order. Be smart. Be happy!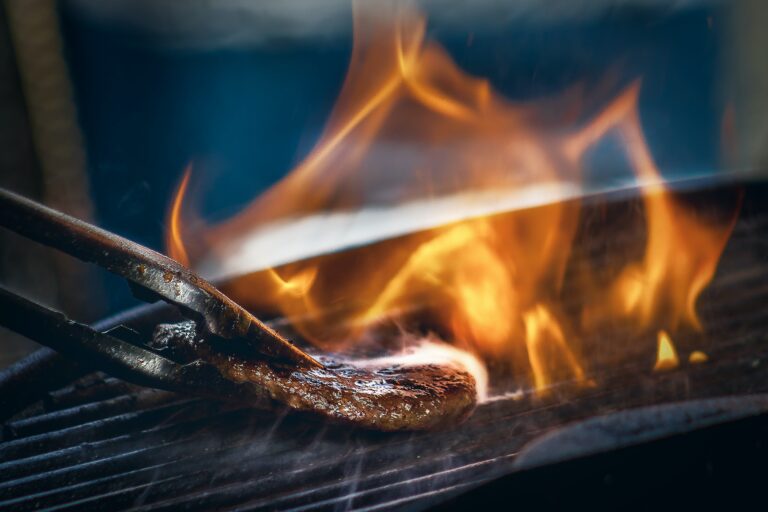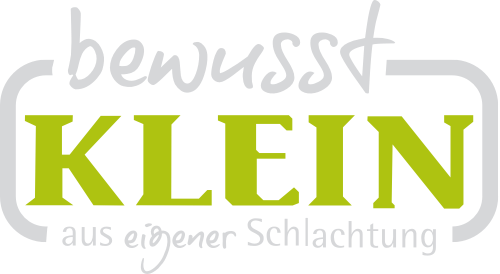 Metzgerei Klein in Nersingen. I supply
the community with
fresh high-quality products around the clock.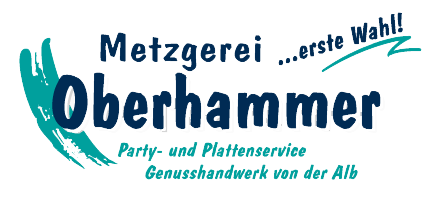 Metzgerei Oberhammer in Steinheim near
Heidenheim. Here I supply the
community with high-quality meat around the clock.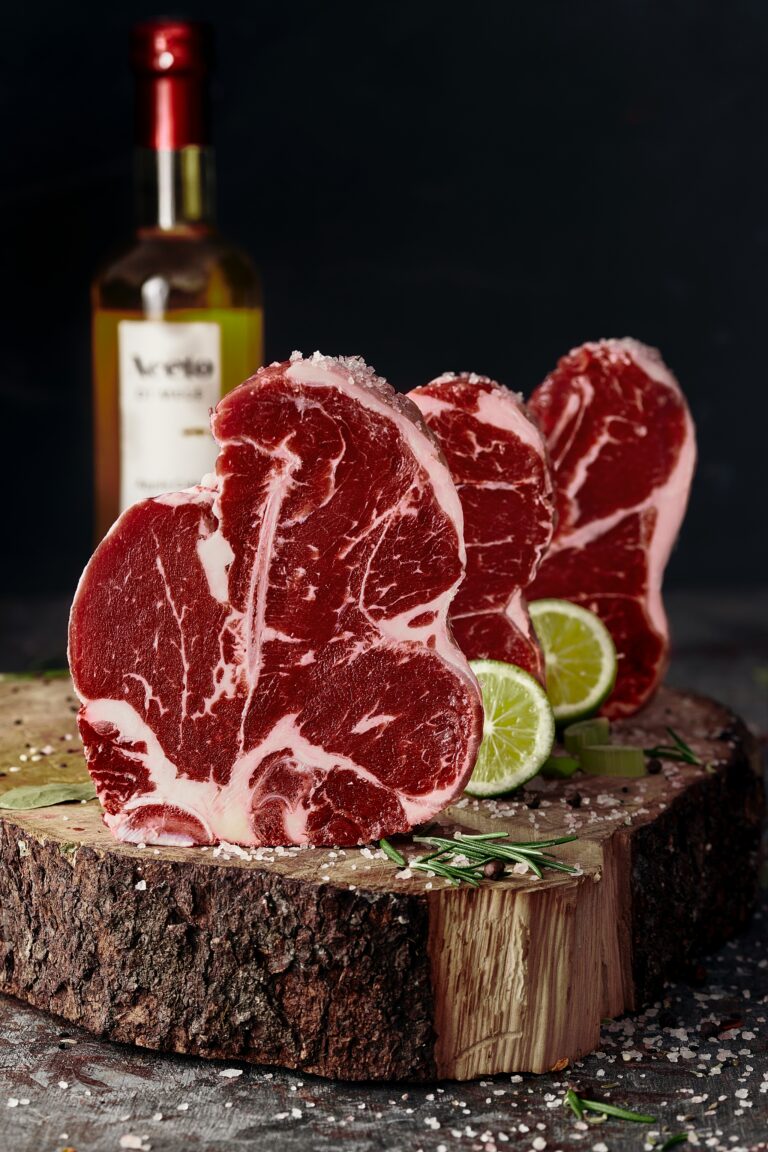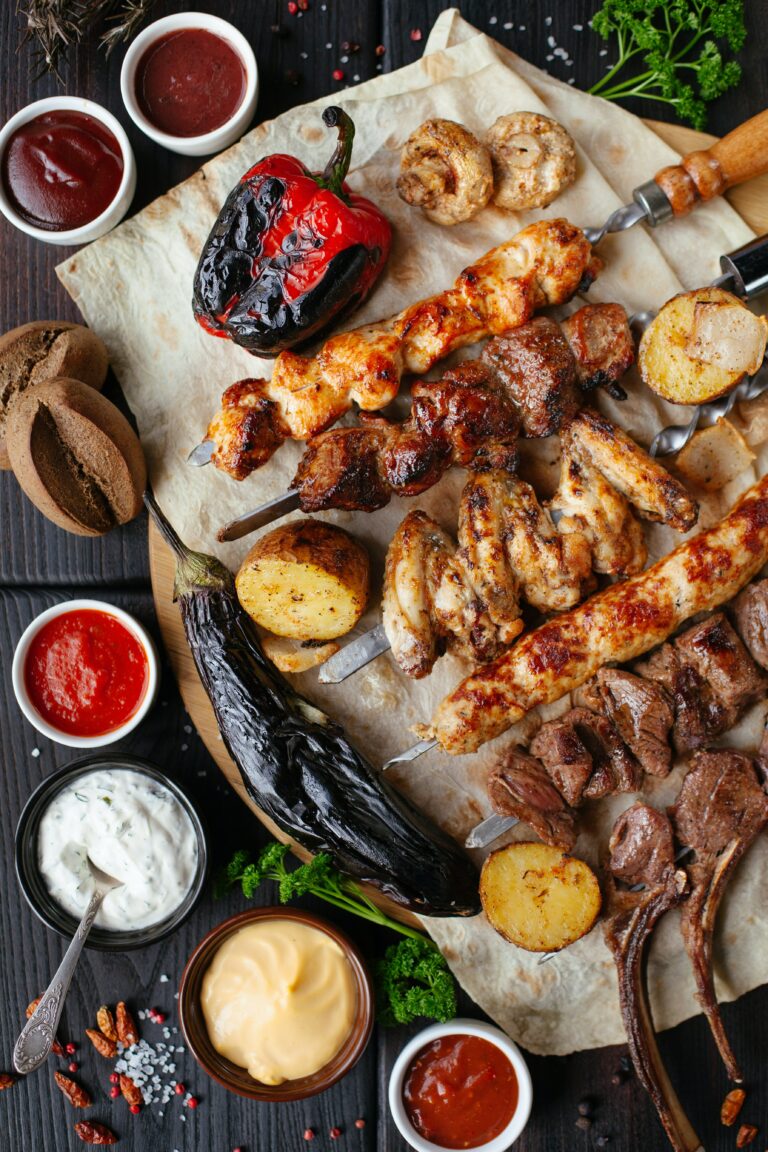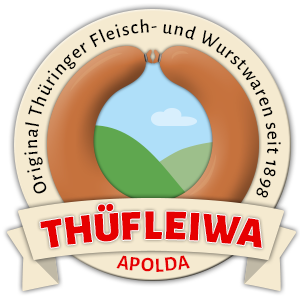 THÜFLEIWA Metzgerei in Apolda. I deliver Thuringian specialities around the clock.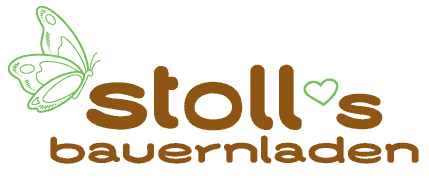 Stoll's Baurnladen Germany's
most modern farm shop located in Waldshut-Tiengen. From homemade bread and jam
to cakes for your Sunday coffee – you get it all!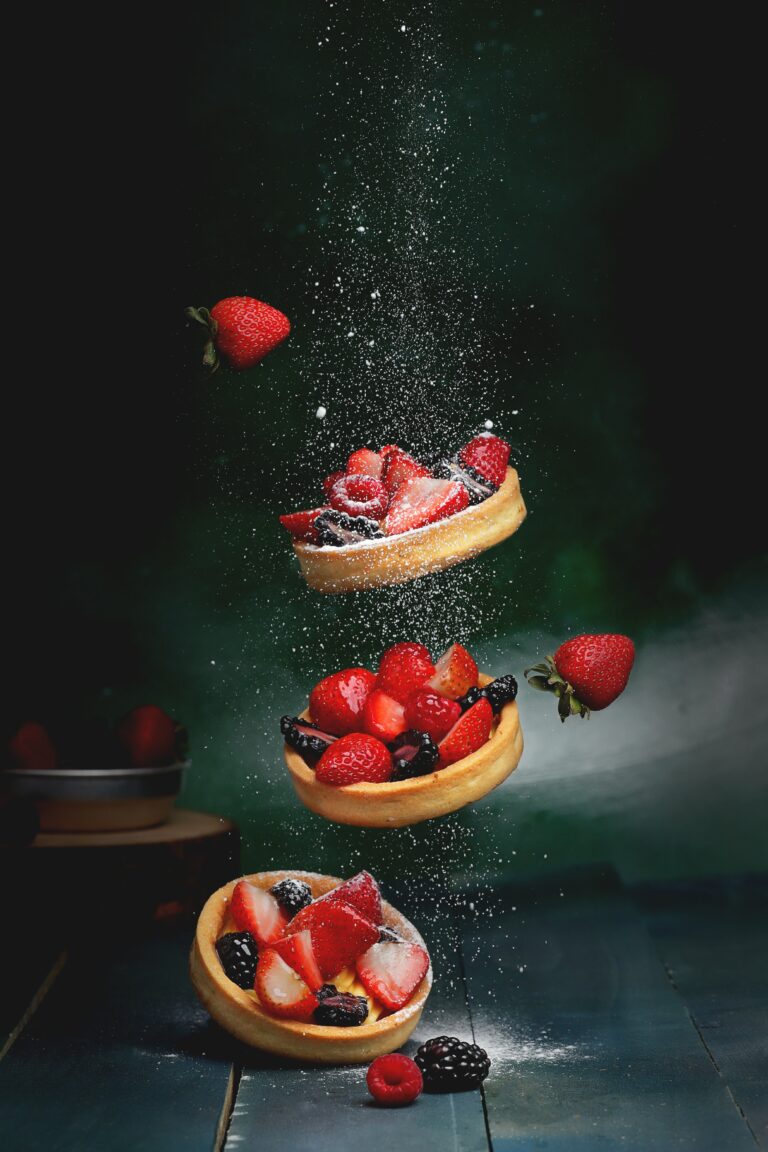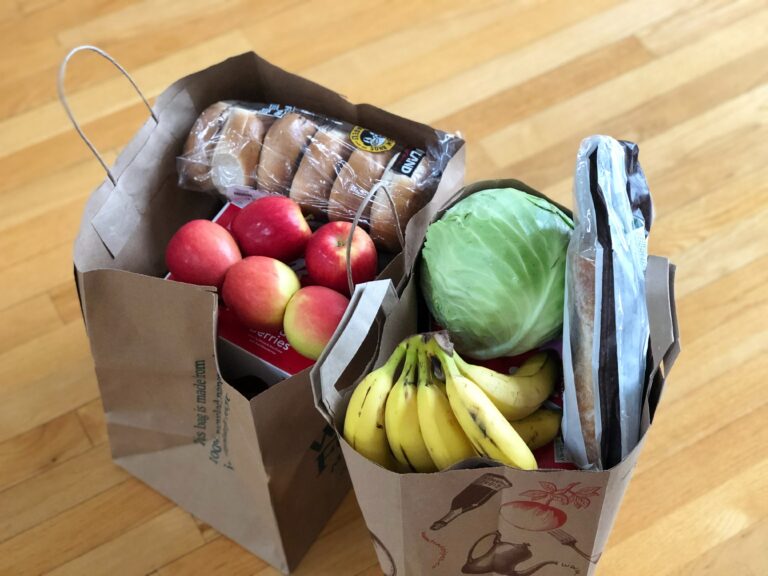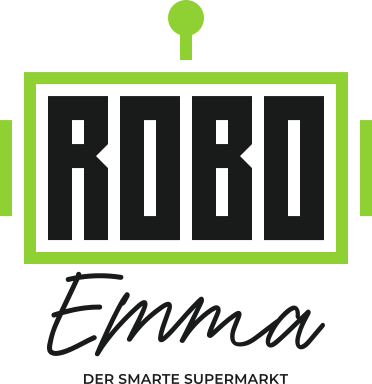 ROBO EMMA Grocery shop in
Bad Wünnenberg. I supply my community with its daily needs.

AVIA öst / SB-Tankstelle in Freudenstadt.